We create websites
We create websites in an expert and professional manner in accordance with all modern IT standards. By combining modern design and the latest technologies in creating websites, we create a high-quality presence of your business on the online market. Investing in the visual identity of your company or product is a one-time but long-term investment that builds a successful image and develops its brand.
We design an original visual identity for your company that captivates at first glance.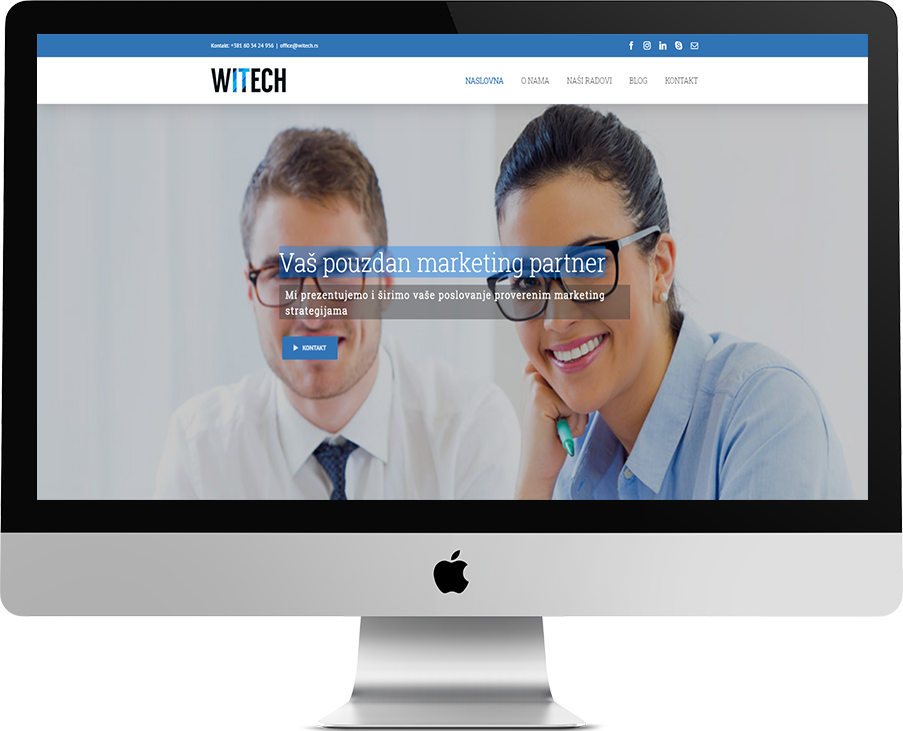 Modern design and unique solutions
Modern perception of graphic design
We offer you excellent services, creativity, quality and an acceptable price. WITECH consists of an experienced team of developers and designers, as well as young experts who are ready and willing to constantly improve and participate in solving everyday challenges. An attractive design of your identity is also a promotion of your company, its products and services or your personal advertisement.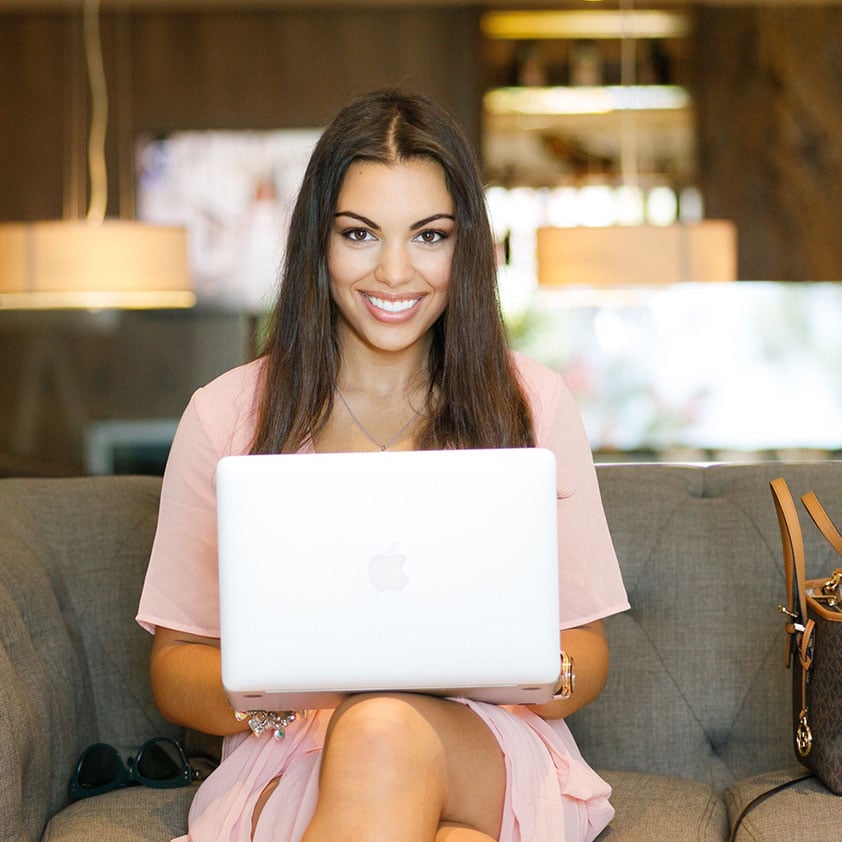 Frequently asked Questions
Here you can see some of the most frequently asked questions from our clients.
Customer satisfaction is the measure of our success
Our clients about us